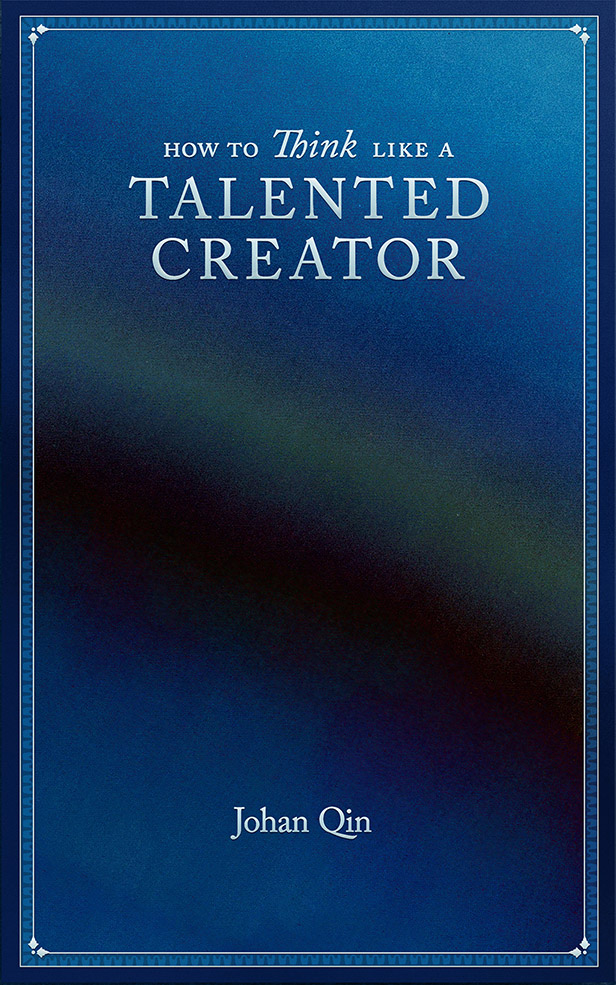 How To Think Like A Talented Creator
This eBook is for artists and creators who are passionate about their dreams and talent but lack the psychological support system to pursue them. As an artist and creator myself, I know how hard it can be to create new work, especially when you feel alone. That's why I wrote this eBook: so you know you're not alone.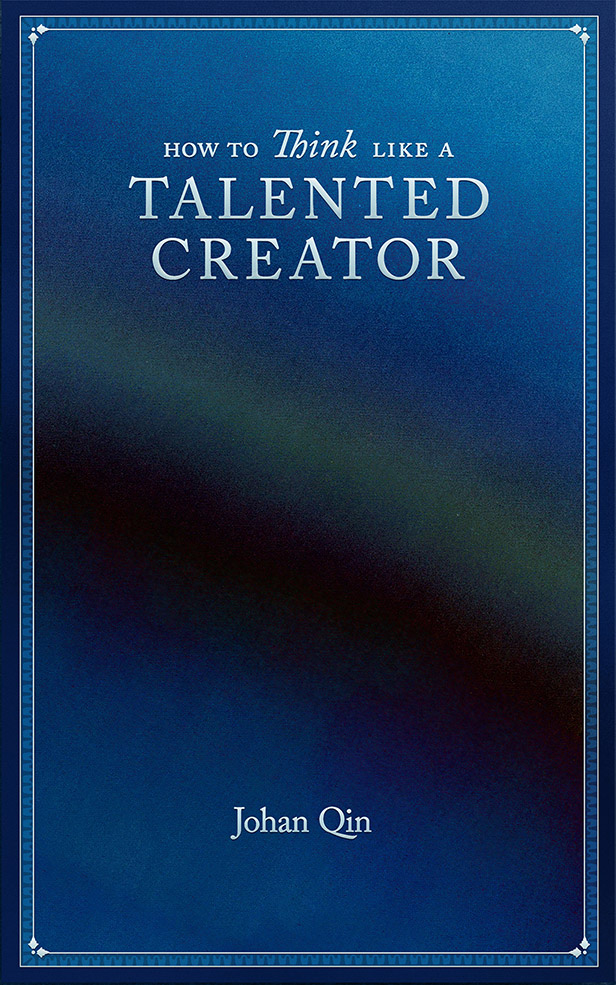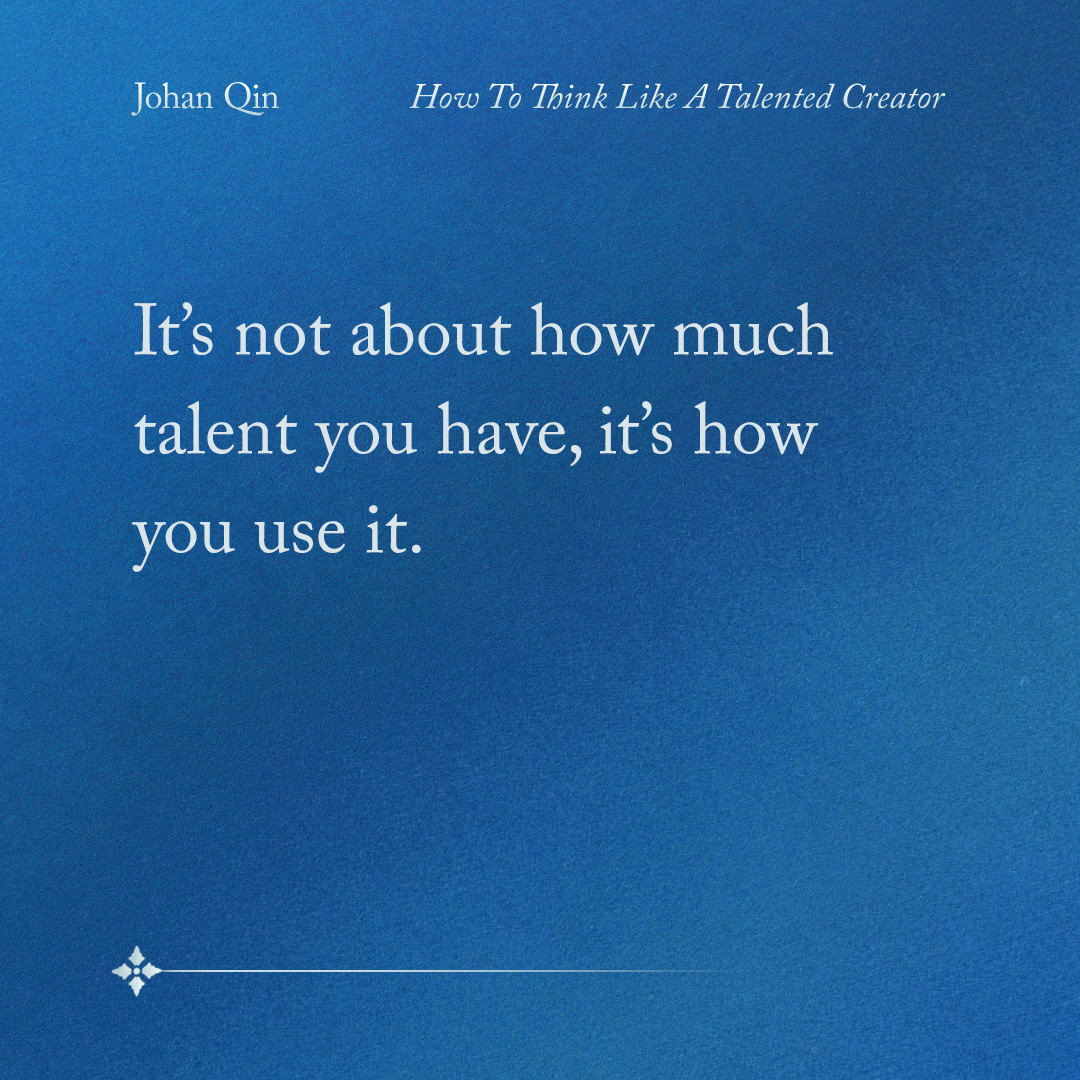 About My eBook
My eBook dives into the four fundamental pillars you need to understand for artistic and creative success: craft, identity, mindset and marketing. These four pillars work function independently and collaboratively to get your work out there, where it deserves to be seen and appreciated. As I write in the eBook: "It's not about how much talent you have, it's how you use it."
Whether you're starting out, a veteran, or getting back in the groove, I hope my eBook will encourage you to step outside of your comfort zone – so you can create what you've been wanting to create all this time.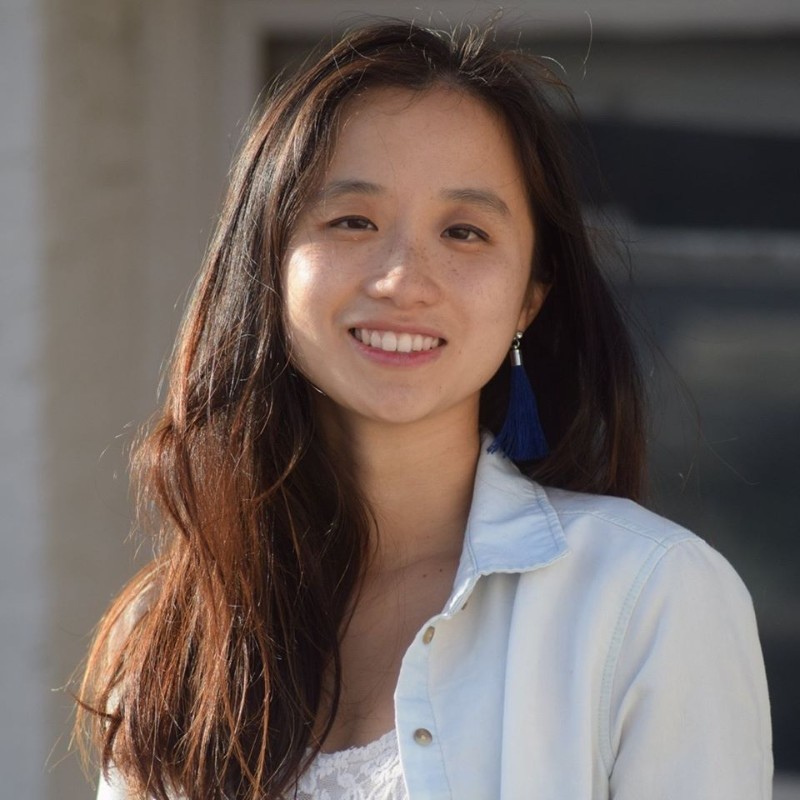 Testimonial
"How to Think Like a Talented Creator is a book filled with golden nuggets of insight and wisdom for those who want to jumpstart their creative careers and make their mark on the world. In each chapter, concepts are broken down to the simplest terms and it's not just conceptual – there are also action items for fundamentals spanning craft building, marketing, identity and so much more.
Johan has a gift of distilling the creative foundations into easily understandable and applicable information, so that no matter where you are in your career, you can take it to the next level with this book. Oh, and did I mention Johan's unwavering confidence in you as an artist? The reassurance and inspiration is felt in each page.
I highly recommend this book if you want to take on the mindset of a successful creator – and therefore become one."
– Yunzhe Zhou, Business Coach for Asian Americans & WOC