Coaching
I help people overcome psychological obstacles to success through my understanding of the psyche. Book a free consultation with me here.

Session Pricing
45-Minute Session: First 2 are free; $80 thereafter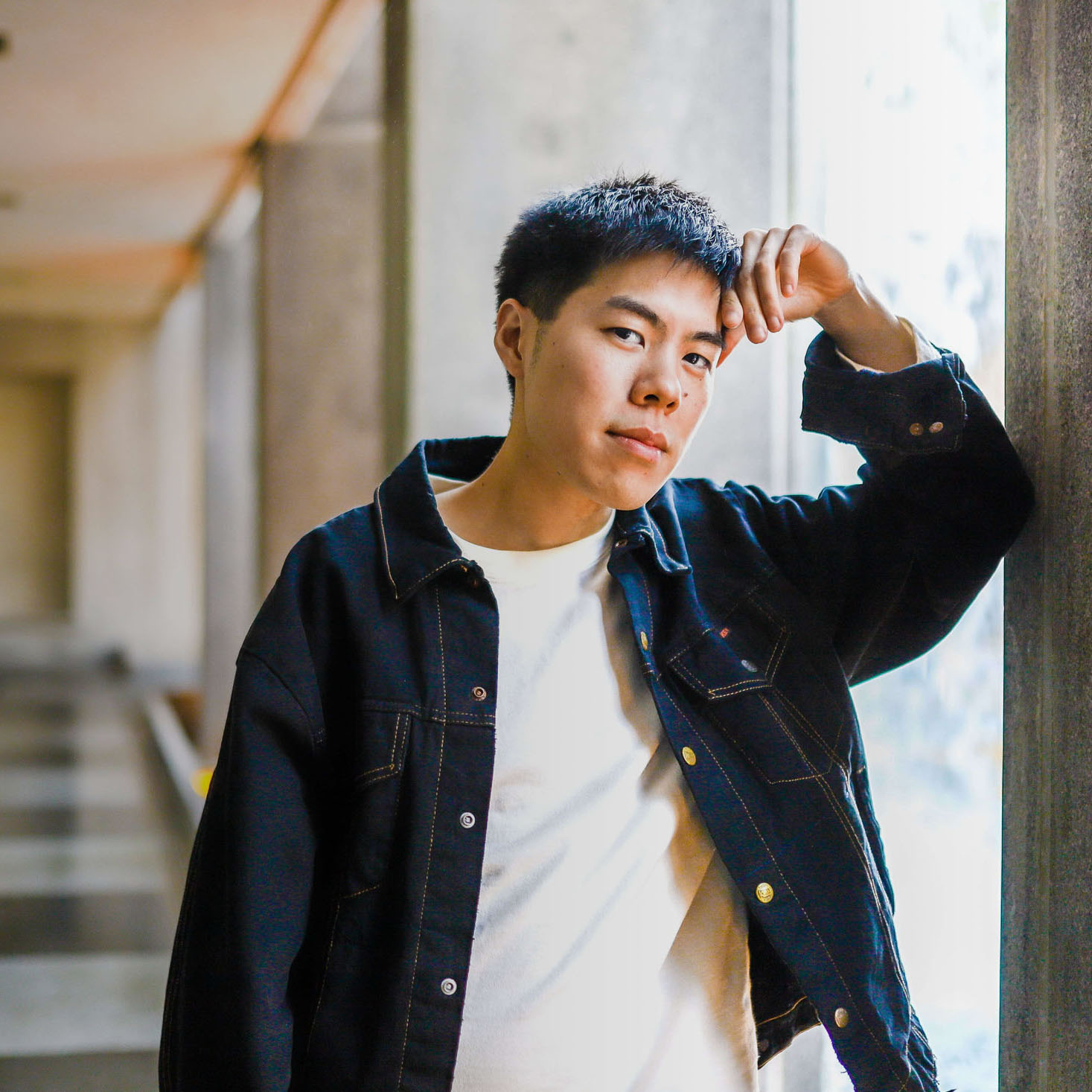 Coaching
I help people overcome psychological obstacles to success through my understanding of the psyche. Book a free consultation with me here.

Session Pricing
45-Minute Session: First 2 are free; $80 thereafter
I help people overcome the psychological obstacles that are getting in the way of your success.
Achieving success as a creator or artist is not easy. This is a game of years, not months. But having the right people on your team, whether it's a coach or a community, can help you achieve the success you desire more easily and get you out there, where you deserve to be seen, loved and celebrated.
At first, no one seems to understand. You feel lonely, depressed and miserable. You ask yourself, "How can I do what I love and earn enough to survive while doing this?"
I understand. As an artist and creator myself, I can empathize with the tension and stress that goes into a decision like pursuing a creative career. I know what it's like to question whether you should leave your job (the well-paying one you need to survive) for a path so fraught with potential risk and uncertain reward.
You want to feel fulfilled, but you also need to survive.
That tension between the spiritual and material lies at the core of a creative career, and as an artist and creator myself, I want to share as much as I can about the journey of becoming successful as an artist or creator to help you succeed as well.
Having a life and career that provides you with the freedom, independence and power to do what you enjoy, without sacrificing precious time or energy doing things that don't light you up, is worth its weight in gold.
As your coach, I will listen to you, offer insights, provide knowledge and resources, and share actionable ideas and tricks from my own life, as well as from the lives of other famous artists and creators I've studied, to help you succeed and make a name for yourself as well.
Are you ready to succeed? Let's chat! Book your free 30-minute consultation with me here.
"Success is not always a black-and-white binary. You can give everything you have and still fail to achieve what you want. That's okay, though.
Part of the process in becoming a successful artist is continuously reflecting upon experiences – so you can learn from your mistakes and celebrate your successes."
Additional Services for Creators & Artists
Marketing & Promotion
New Release Reviews (Singles, EPs, Albums, etc.)
Social Media Bio & Description Writing
Interviews
Website & Social Media Copy
Content Writing & Editing

Business Setup
Mailing List & Newsletter Setup
Social Media Audit
Business Coaching
Website Setup ($400)
Includes website copy, domain setup, Google Analytics and social media integration.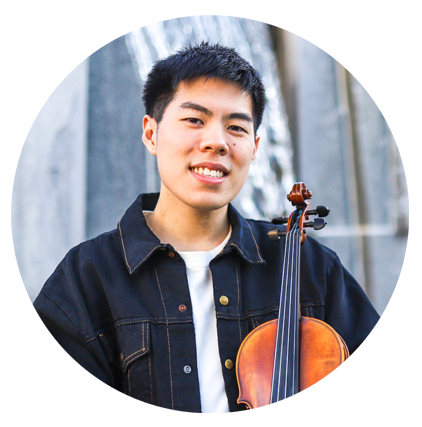 Please contact Johan with questions about his services, pricing and performances. You can also reach out with general inquiries or business opportunities.